The Birthday Card - Right?
Anybody can buy a birthday Card - or can you screw that up too?
---
A friend of mine had a helpful, lovely german teacher. For her teacher's birthday, she wanted to write her a card - in German.

She searched for a card that wasn't too colorful, something discreet.
She found what she wanted but when she arrived home, something was nagging her. She decided to show the card to her husband - rightfully so.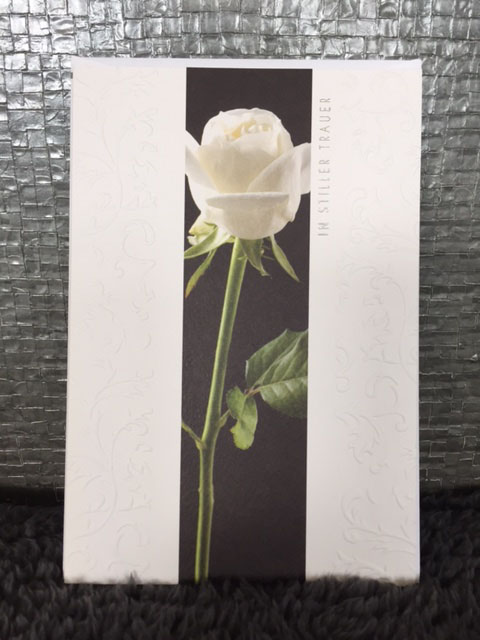 She bought a condolence card.