The Carnival Parade
A foreigners guide to Fastnachtsumzug - Swiss style.
---

I have been forced on many occasions to take part in the Carnival parade with my kindergarten and school aged kids. I have been the cat to my daughter's mouse, a thermometer, a PET Bottle (yeap) as well as something else with a garbage bag. I liked those because there was no degradation, I mean sewing involved.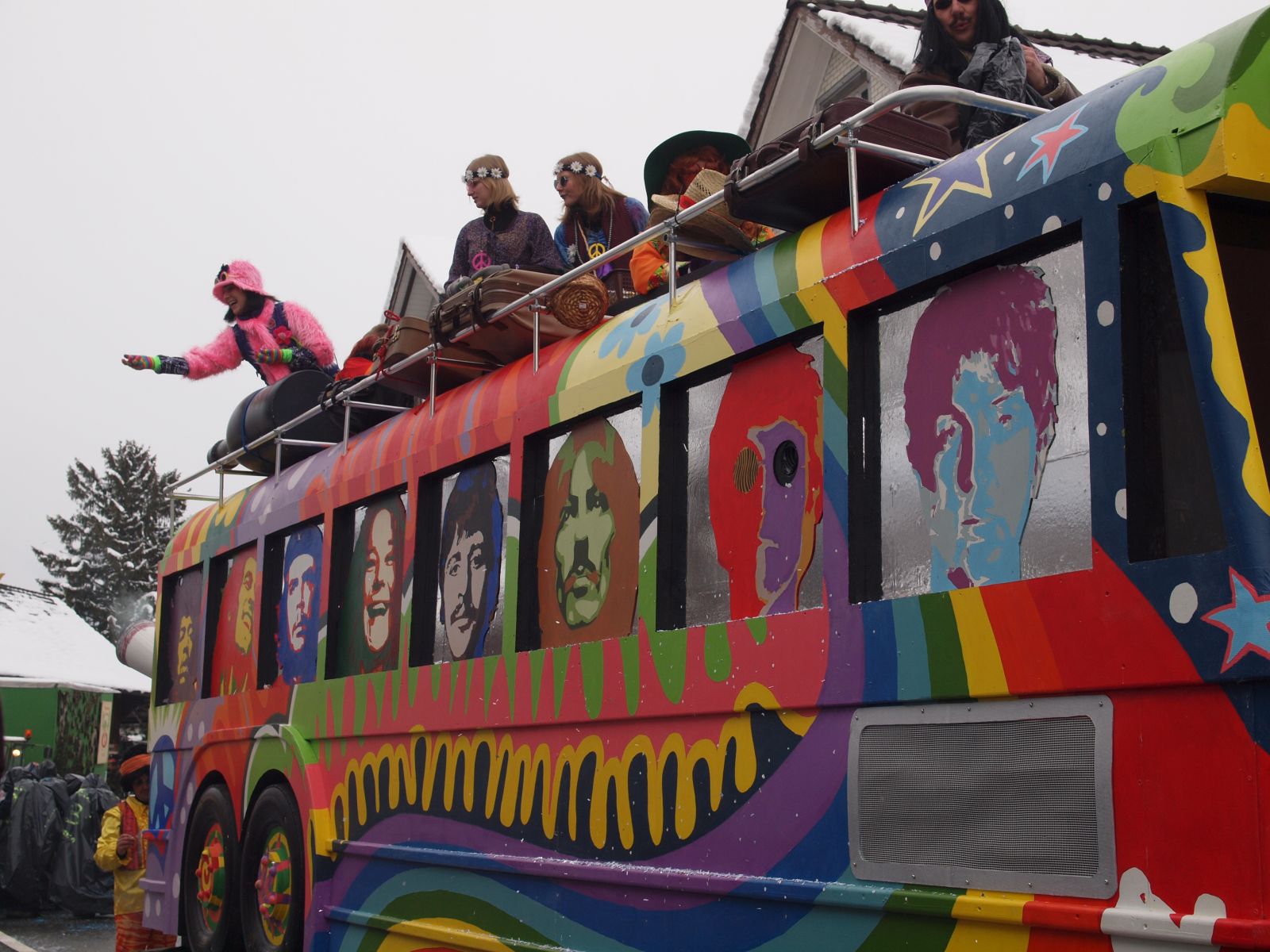 Adult clubs also take part and compete alongside the little ones for "the best costume prize". One year I took part as a member of the tennis club, they never asked me again. Our motto was "Seiten sprung" which had a double meaning – I understood neither. We had tennis rackets without the strings – Seiten, sprung - broken. Got that. Our mission was to go into the crowd on the parade route, slip the racket over the heads of our victims, capture them and bring them with us. Good, I understood that too.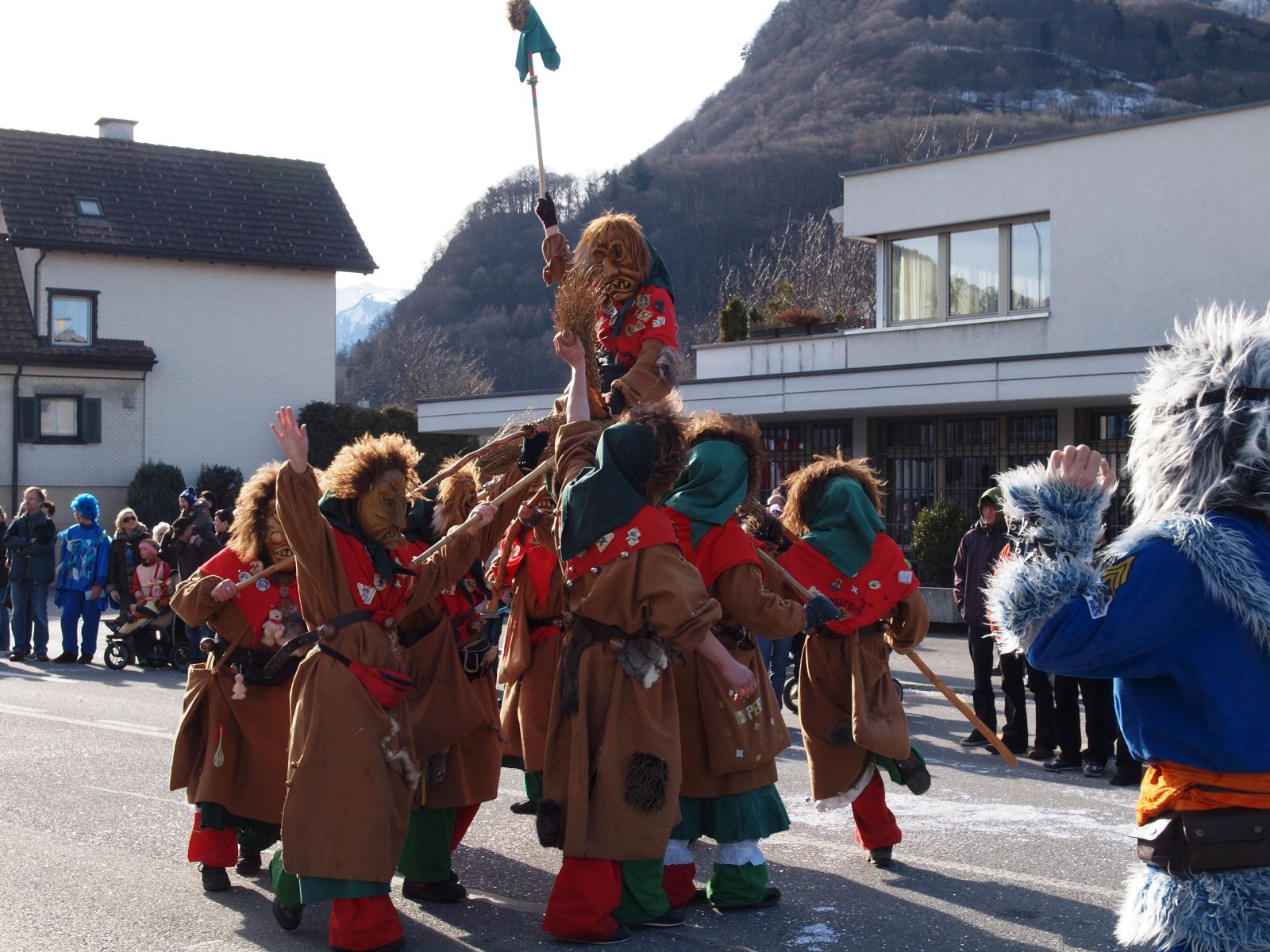 Off we went, on the freezing cold Sunday in February. I ran off into the crowd, slipped my racket around the first person I knew, and dragged her forcefully into the parade. I though she looked terrified - it was only a parade. I also noticed people in the crowd looking at the ground or hiding behind their hands. I think it was laughter.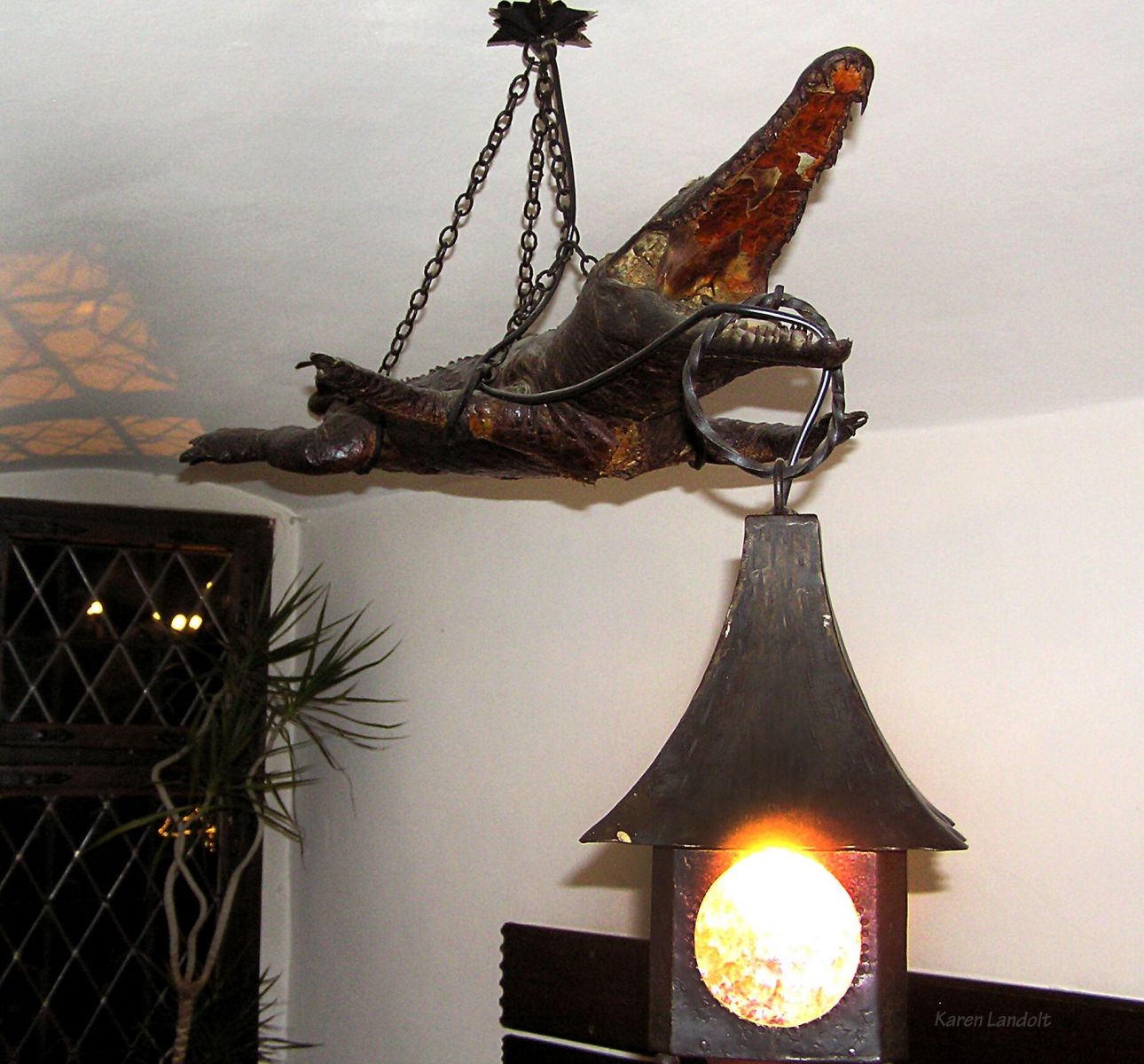 After she escaped, my fellow tennis players confronted me. "Wow, you sure were brave to take HER?"
I had a premonition that I should be taking my foot out of my mouth but risked asking, "Why?"
"We didn't mean literally, you know, she left her husband for another man in town just last week," they explained. Obviously I didn't know.

Finally I truly understood the double meaning of Seiten sprung – it means affair. Oh well, let me chalk another one up to my "go to" excuse - it was not in my Vicki Deutsch repertoire. It is now.

© Copyright Vicki Gabathuler, 2016