Capunseria in Flims
Have you ever had the pleasure of eating the Bundner specialty Capuns? The Capunseria is housed in an old barn, but the interior as well as the unique menu surprises.
---
What are Capuns, Pizokel, or Maluns? Each is a delectable culinary treat you only find in Graubünden. I explore the various specialties from Grison in my article Bünder Specialties. Capuns are my favorite so the Capunseria in Flims holds a special place in my stomach.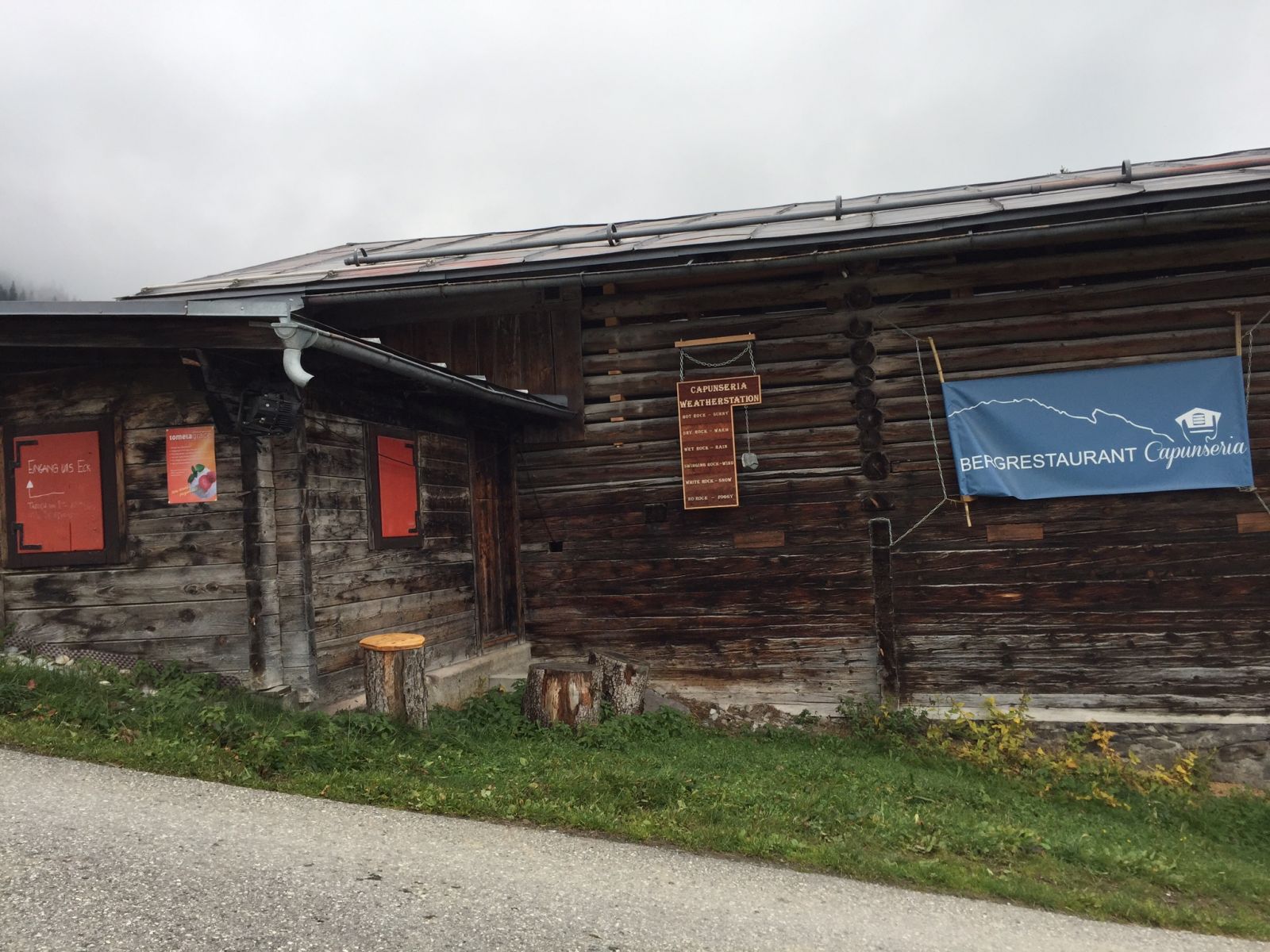 The name in English reminds me of a cafeteria. Believe me there isn't any resemblance. The restaurant is only a few meters from the chair lift in Foppa. The outside of the Capunseria looks like any other weathered barn. The inside will surprise you – it did me.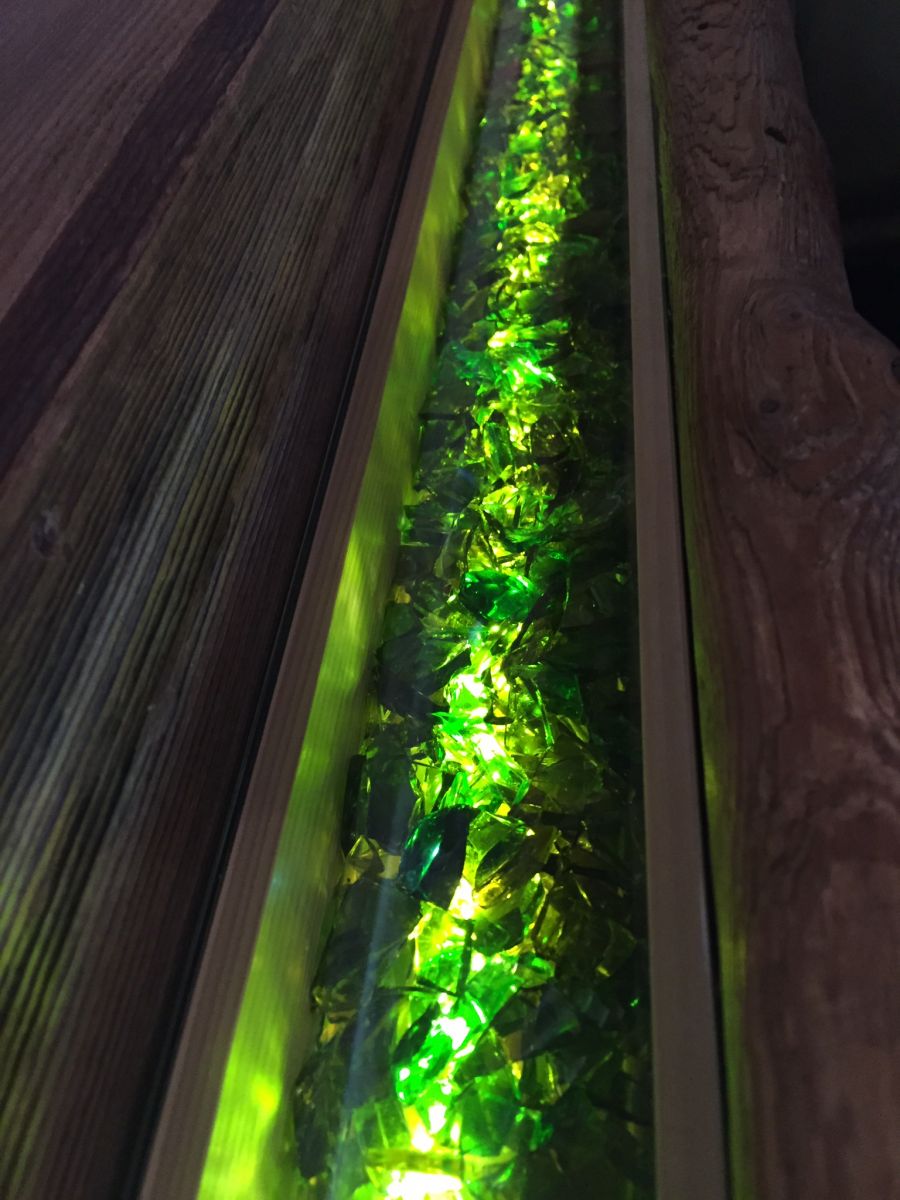 The red walls, and artwork add interest to the tiny spot. The first thing I noticed were the touches of color, on the walls in the artwork, even in the floor. I love the fairy lights buried under broken green glass and embedded in acryl inserts in the ancient pine floors.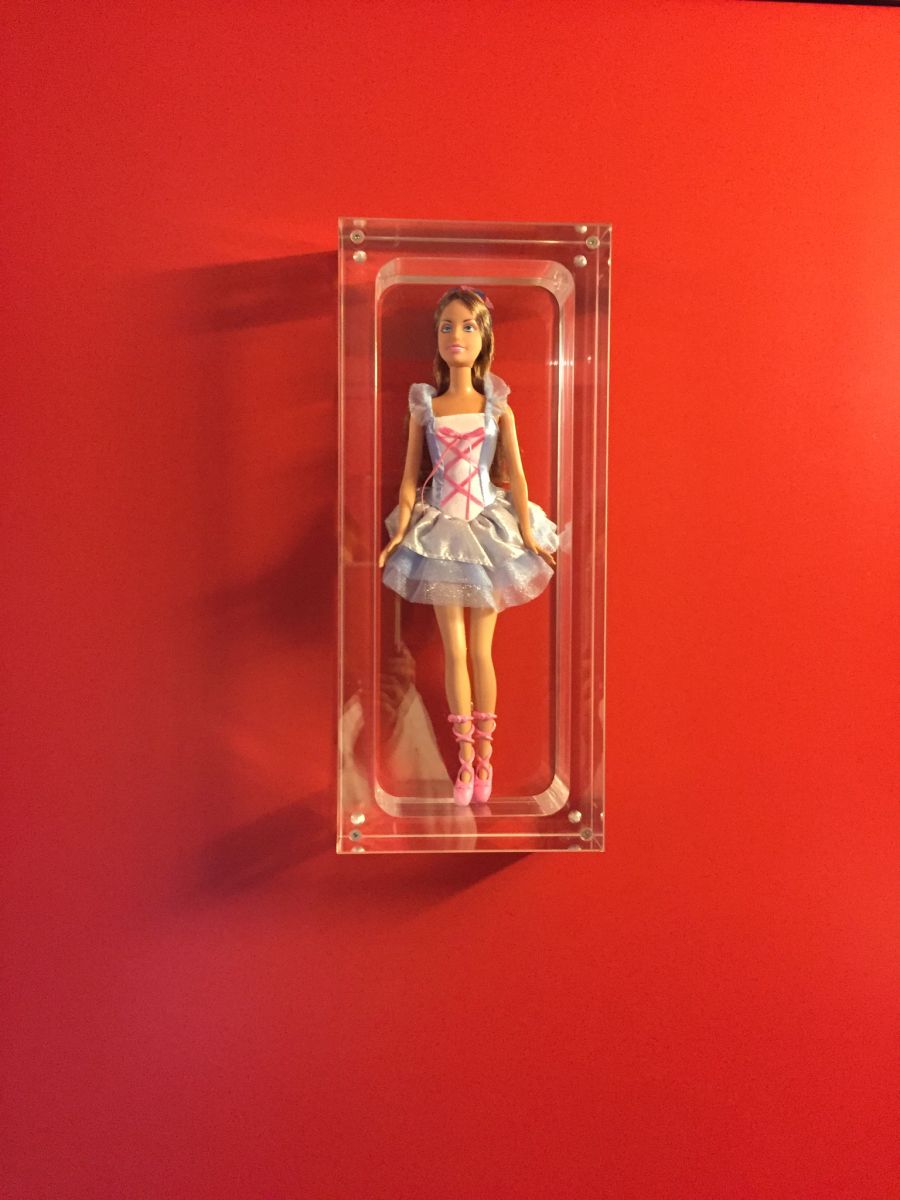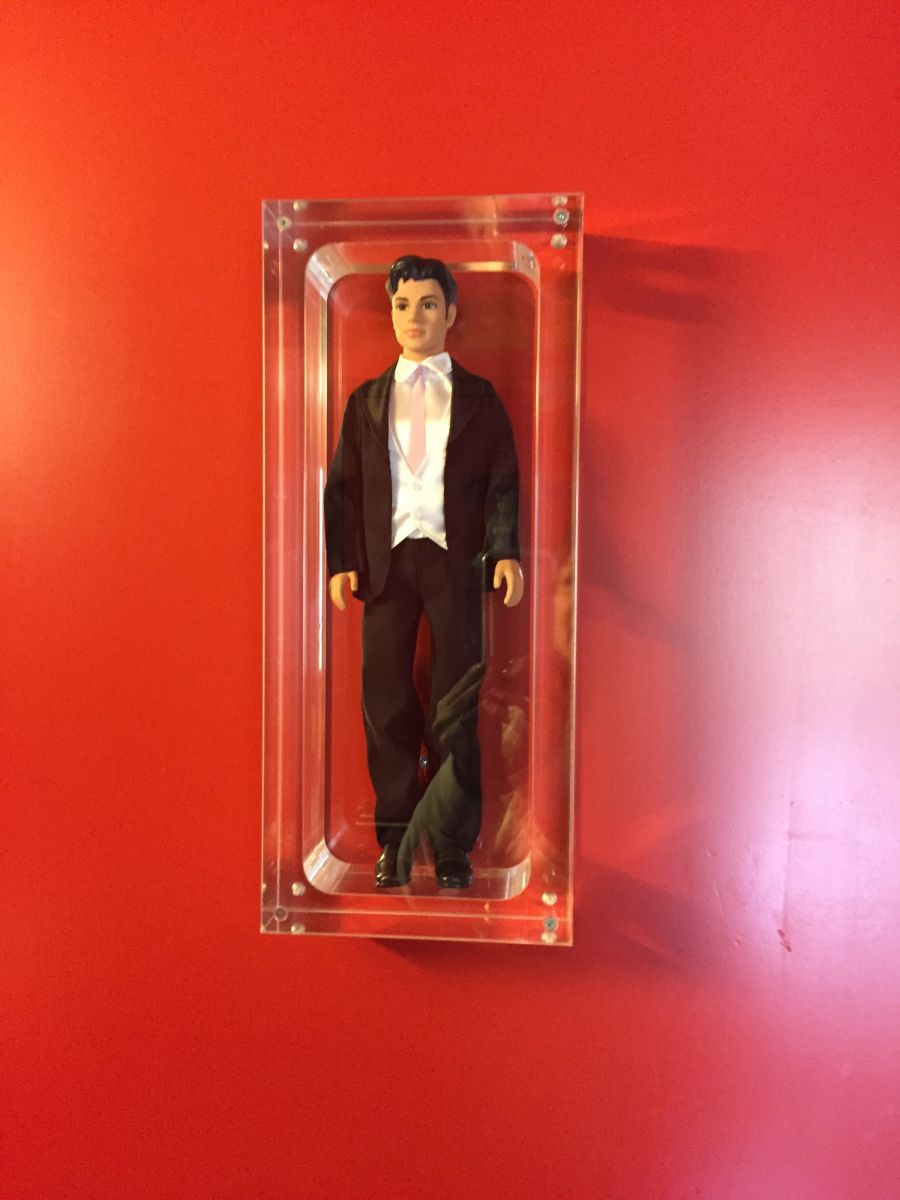 If you don't understand German and are searching for the little girls or boys room, the signs on the bathroom doors transcend all languages and surely all cultures.


The menu is original in form and content.They offer soups, homemade cakes and even their own fresh eggs.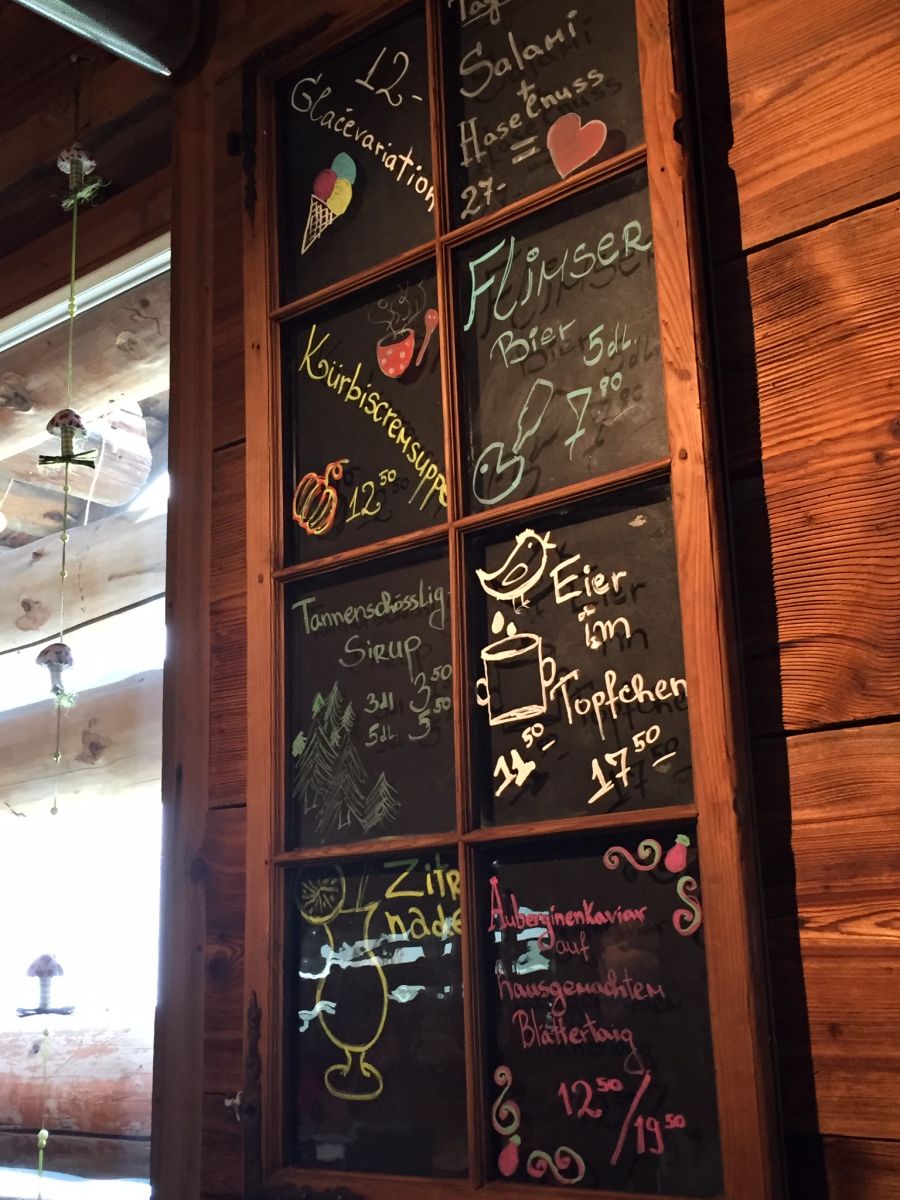 How can I best describe Capuns? Think of a dumpling with touches of regional sausages - air dried beef and salsiz - wrapped in Swiss chard and cooked in a cream sauce.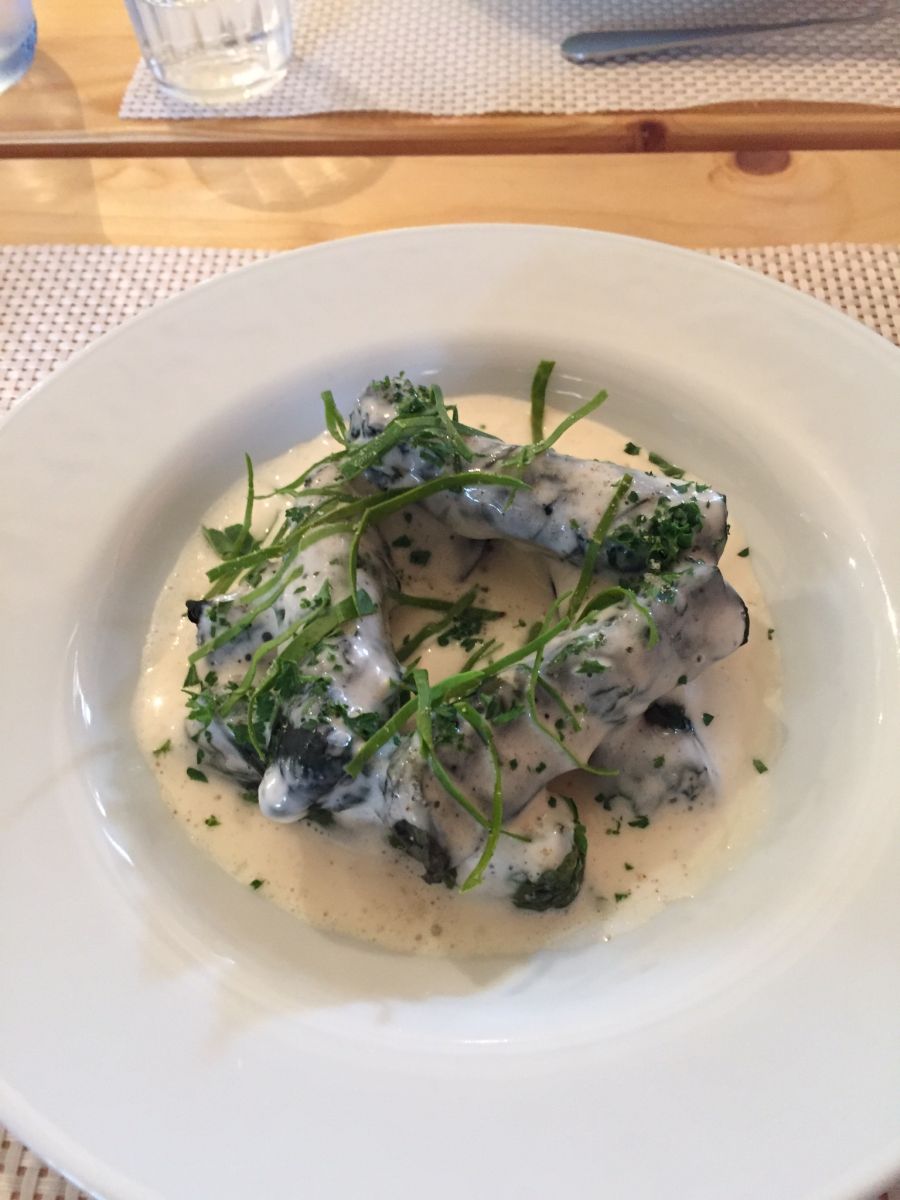 Yum. The Capunseria doesn't just offer the classic capuns, they also offer capuns with a modern twist.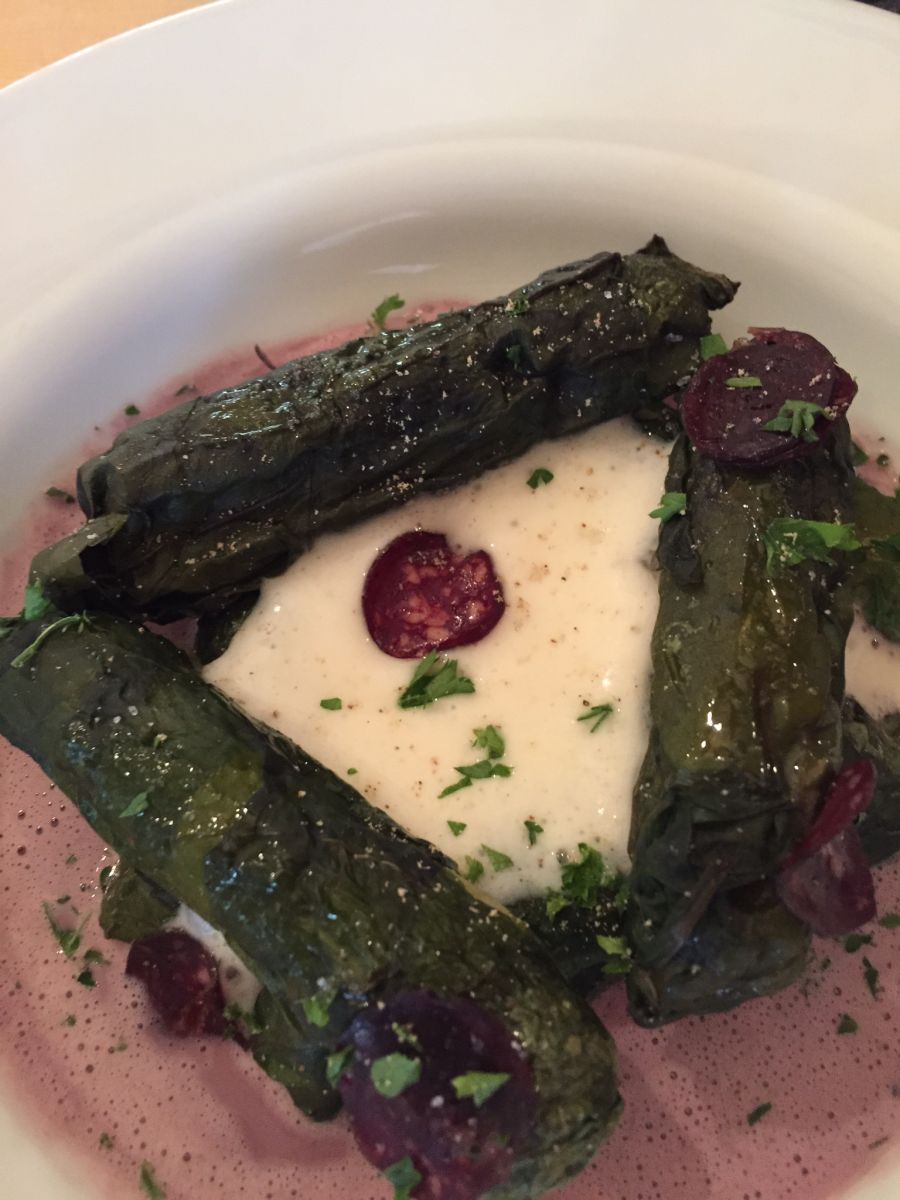 But what makes the Capunseria so special to me? Is the young couple who runs it – Arnaud und Corin. A perfect trio; warm atmosphere, delicious food and service as though you were visiting their home.

What more can you ask for?


Öffnungszeiten: Winter 9.00 – 17.00
Für Gruppen von 6 oder mehr Personen kann am Abend reserviert werden.
www.capunseria.ch (079 667 7926)

© Copyright Vicki Gabathuler, 2016