Tegia Mietz
Huts dot the mountain landscapes across rural Switzerland. Some are filled with hay, others are filled with surprises. Tegia Miez surprised me.
---

In Graubünden the word "Tegia" appears on wooden signs naming huts, old barns and restaurants. But what does it mean? In Rätoromanisch, the local language, it means hut.

I discovered Tegia Miez as I skied from Crap San Gion to Alp Daldo in Laax/Falera. I rounded a corner and saw a wooden hut flanked with empty wooden tables on a deck overlooking the valley. A row of snow chairs below were calling my name and encouraging me to take a coffee break. Actually, I don't need a lot of encouragement to take off my skis.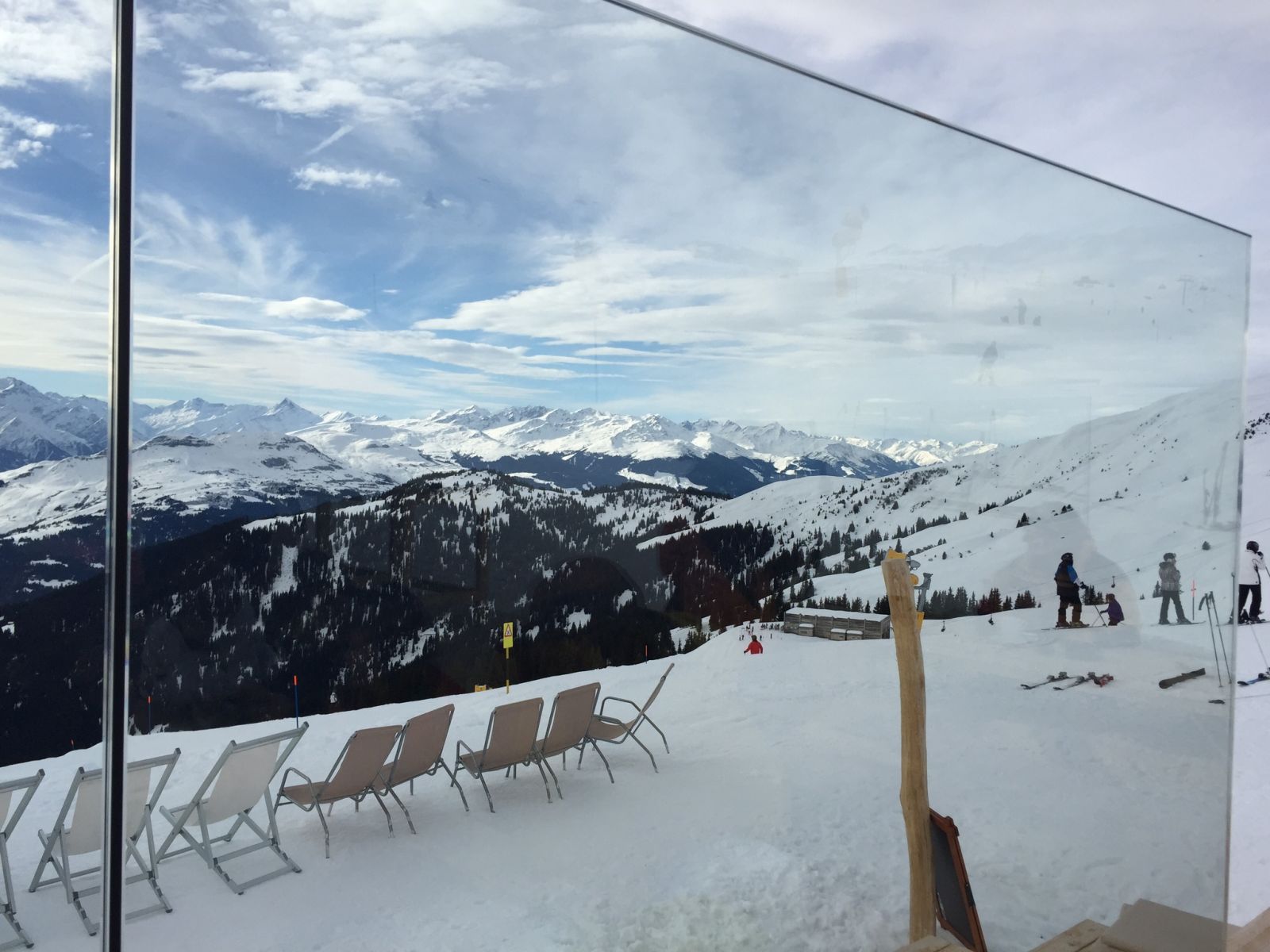 I wasn't sure if there was service outside and headed inside to ask. Although the old doorknob was shoulder high and the steps icy and narrower than my size 36 ski boot, I managed to open the door and step inside. Wow, that was not what I expected. Tegia Miez marries rustic charm with modern accents which gives alpine coziness a new meaning.




Coffee with a twist
Inside or outside, a Kafi Lutz alias Kafi Schnapps or Kafi Fertig (finished) will warm you up.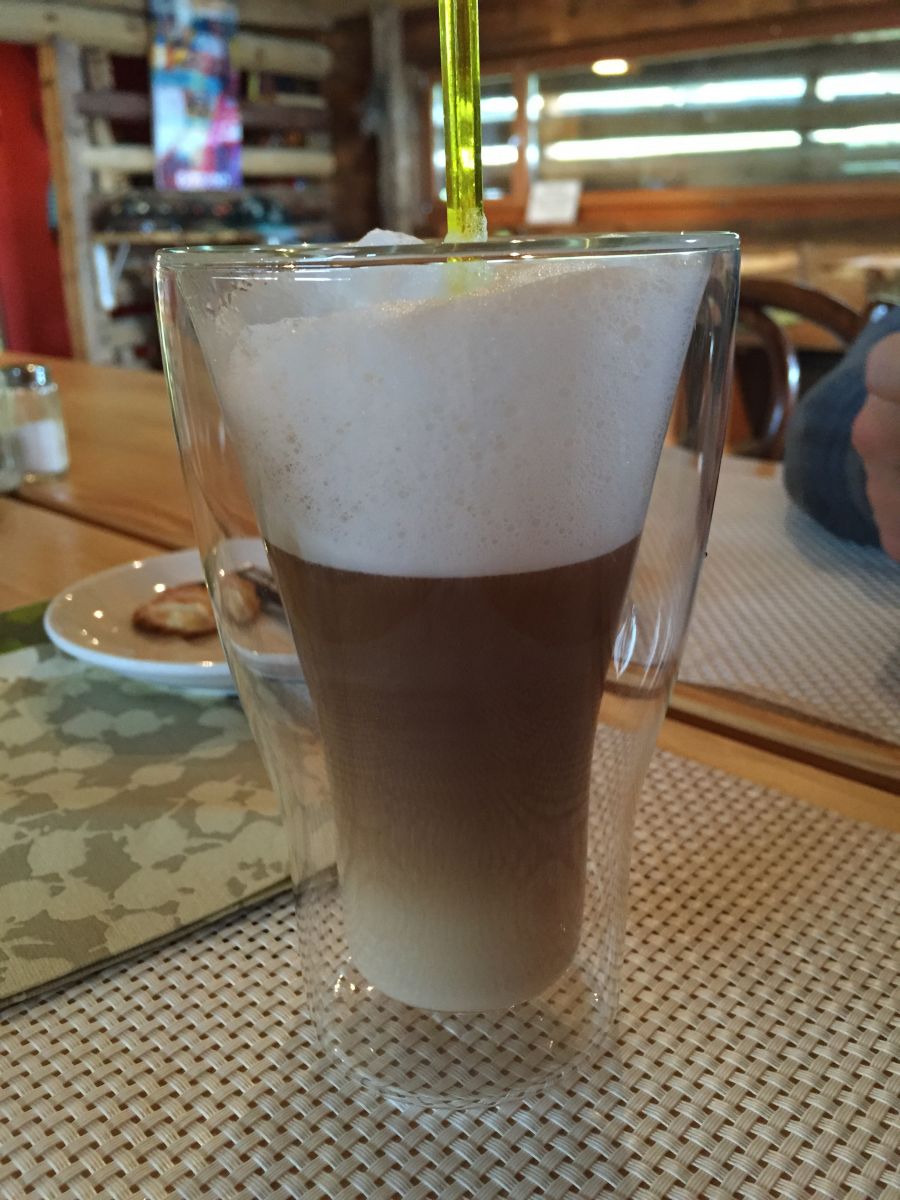 For those of you out there like me and want to know the whys behind what's, let me explain. Kafi Lutz/Schnapps (coffee spiked with alcohol) got its name in the Innerschweiz, maybe Luzerne – therefore the nickname Lutz. The mayor of a small town was concerned about how much alcohol his constituents were drinking and passed an ordinance to limit their consumption. Now what did the town folk do? Coffee was the drink of the day and was enjoyed from breakfast until bedtime, so they hid Schnapps in their coffee. Tada, Kafi Fertig/Lutz was born.



Tegia Miez isn't a full service restaurant, but you can enjoy Nussgipfel, (nut filled croissant) or the local sausage and cheese plates (Wurst-und Käseplatten) and a variety of beverages.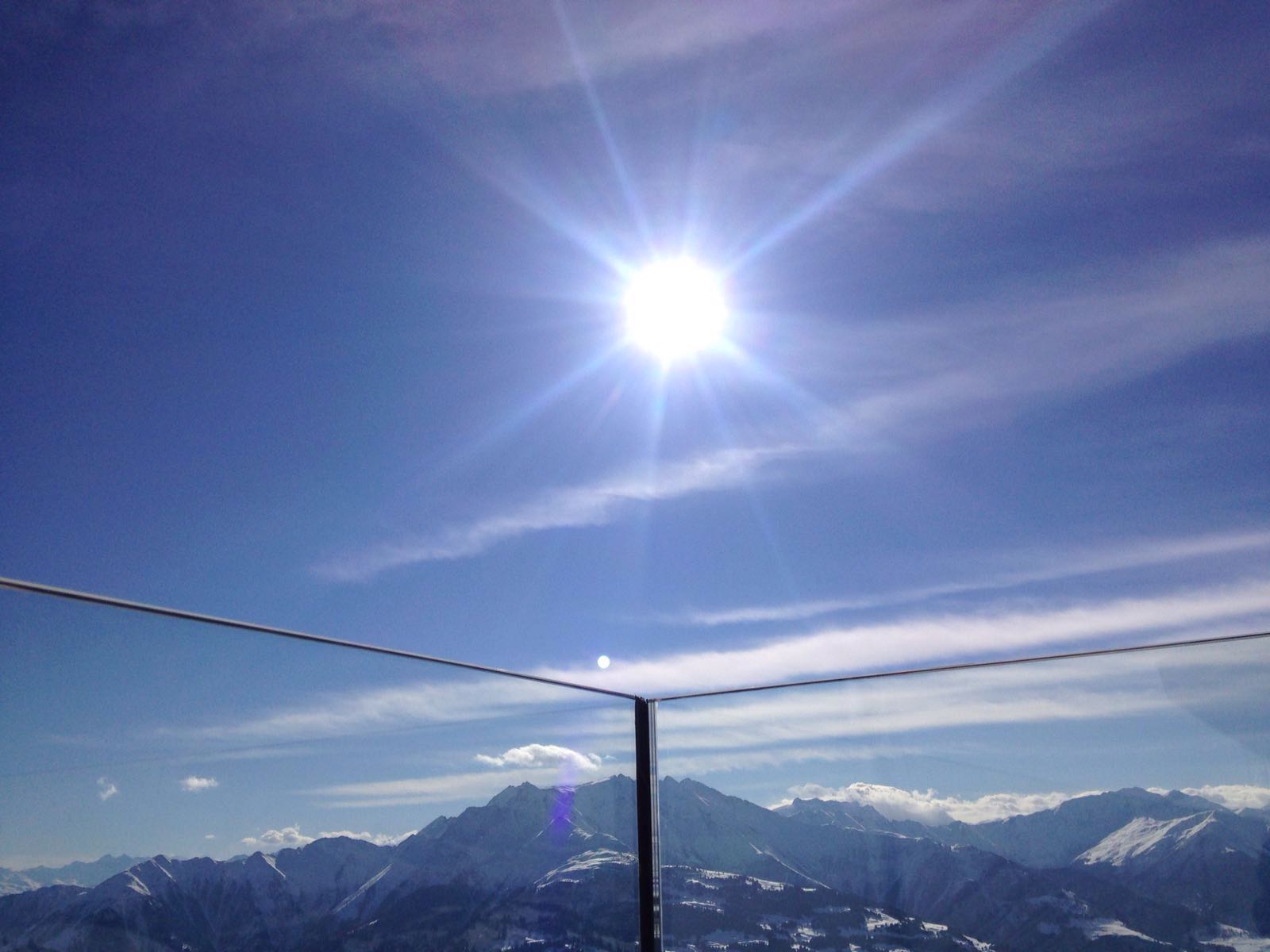 Whether you choose to sit inside and enjoy the atmosphere with a warm fire, or sit outside and enjoy the panoramic view, a stop at the Tegia Miez is more than a good excuse for a break.