Dr. Hossam Abdel-Rihem Successful Integration and Insider Tips
Get out and about in Rapperswil and East Switzerland with Dr. Abdel-Rihem. Discover a few of his favorite things.
---
What are your tips for successful integration - (No. 1 -? first things first)
1. Learn the language
2. Work ethic – determination to do what needs to be done
3. Values & tolerance
4. Flexibility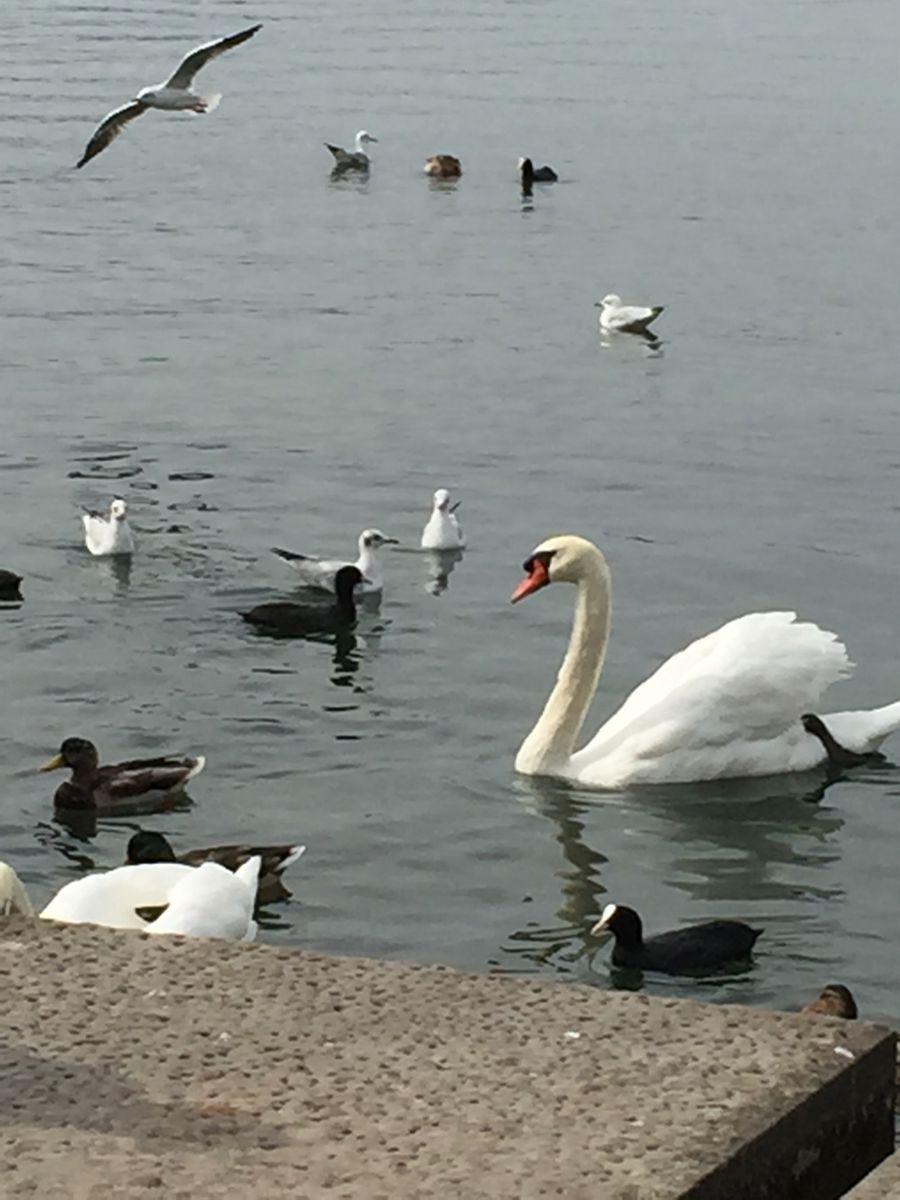 Out n about - VIP's Recommendations
What is your favorite Swiss food or meal?
"Wild" Venison served with red cabbage and chestnuts - I love it!

What is your favorite Egyptian meal?
Pigeon stuffed with rice and raisins. Our diet is similar to the Greeks. For example stuffed grape leaves.

Who is your favorite Swiss entertainer?
"Viktor" - Giabocco – He is brilliant.

Where do you take visitors?
To Lucerne, Technorama in Winterthur, the Rhein Waterfall in Schaffhausen or up to the Säntis.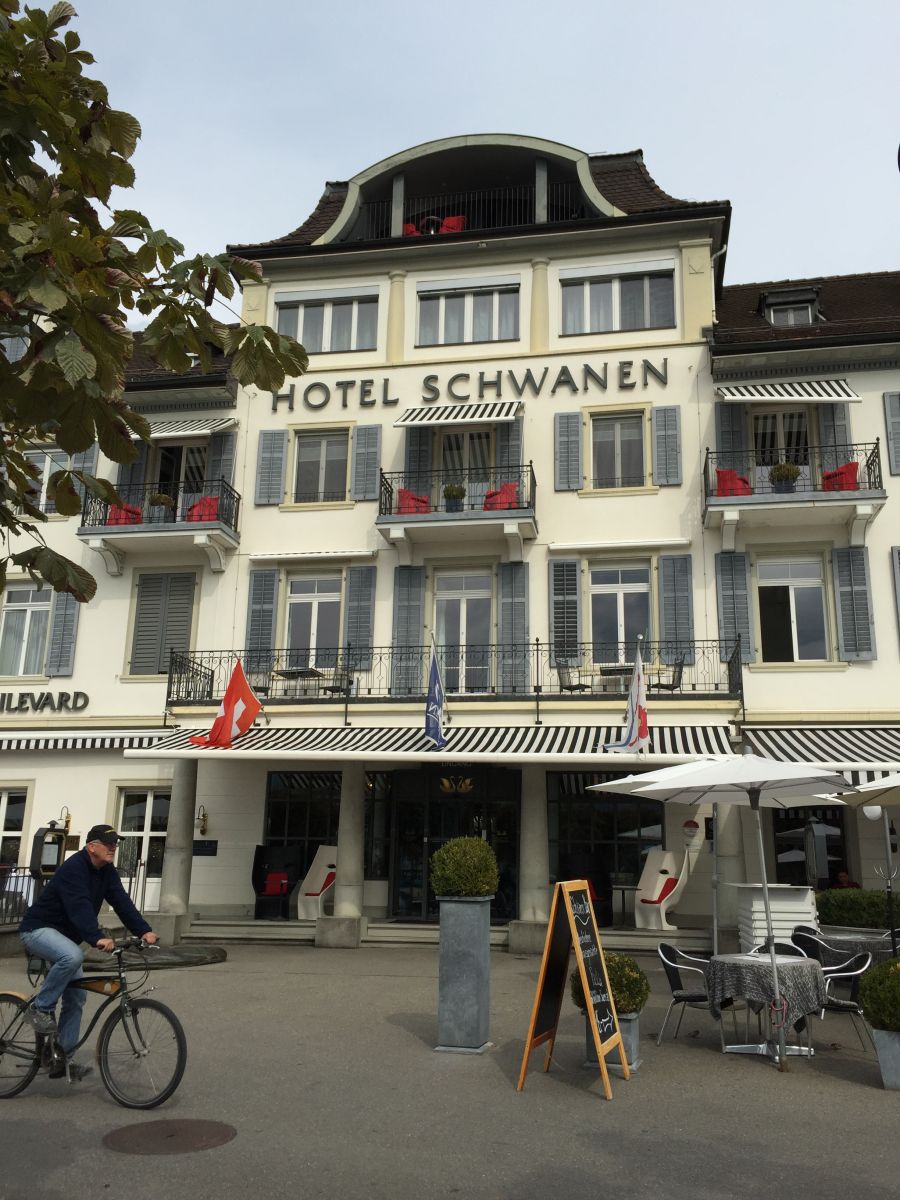 At home in Rapperswil?
In the Spanish restaurant Bodega or to the Restaurant Schwan (Swan) on the lake.
We have the most beautiful corner spot on the Lake or even in Switzerland
.
Favorite word or hate sayings in CH German?
"Es kommt darauf an – (it depends)". That annoys me. It is not a yes or a no. Decide. Typical Swiss – neutral.

CH hobbies?
I'm in the riding club. Unfortunately, I have too little time to enjoy it.